Letter from the Secretary-General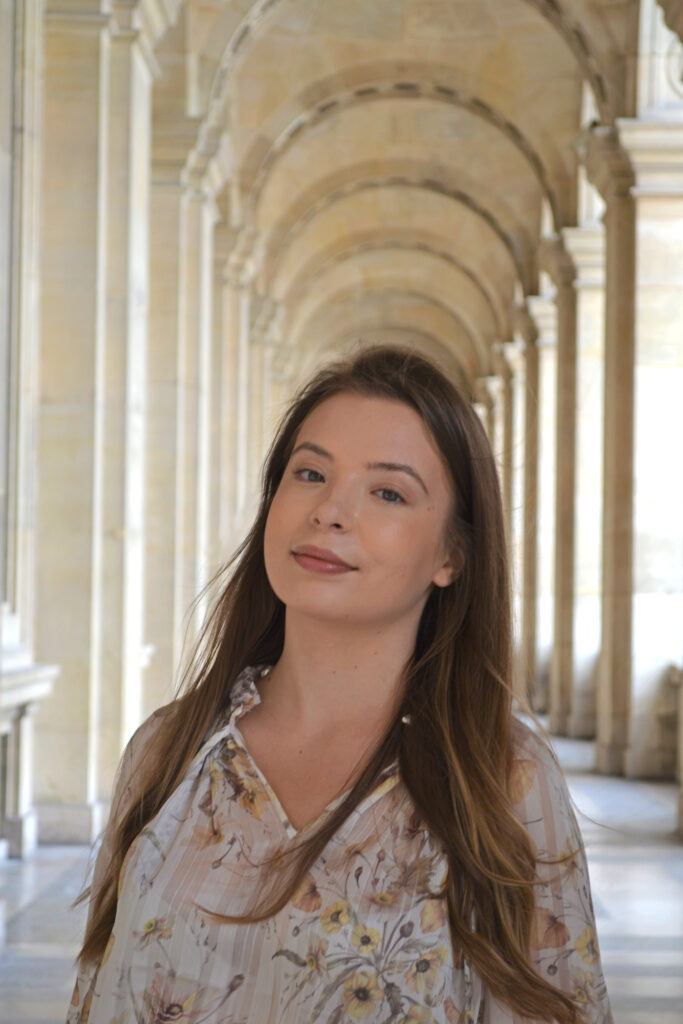 Dear prospective IYMUN delegates, and dearest members of the MUN community,
.أهلاً وسهلاً
The idea behind Iraqi Youth Model United Nations (IYMUN) is to foster dialogue on creating positive change. Positive change can mean many things, from contributing to the development of local communities, to building peace worldwide. However, at IYMUN we believe that overall, positive change starts within the individual and takes the form of a mindset. In order to create positive change, one needs to believe that changing the world for the better is possible. Hope is the first step to any great change.
The theme of this year's conference is "Restoring Hope". The topics on the agenda mirror issues currently faced as much by Iraq as by the international community as a whole. From defending refugee's rights, fighting for freedom of speech, to protecting the planet we live on, the issues to be tackled by IYMUN delegates accurately reflect the concerns of the next generation of leaders; a generation that is ready to face these challenges with relentless strength and unswerving hope.
IYMUN is an invitation for young people from around the world to gather and debate on those important issues in a city that is in the process of being rebuilt after years of conflict, and that in itself represents a symbol of hope and fight for freedom: the amazing city of Mosul.
Let's celebrate peace and honour diplomacy together.
See you in July, in the city of two springs!

Kind regards,

Daria Kisseleva
President of IYMUN 2023