In 2023, we are pleased to welcome you to the city of Heritage, Mosul, in the Republic of Iraq. Not only is Mosul one of the most beautiful cities in the world, it is also a cultural hub in the heart of Iraq and a place that is now safe to explore. A city that loves peace, and a place that has witnessed some of the most intense fights for freedom in history, Mosul's greatness can only be matched by the exceptional hospitality of its inhabitants. From the Old City of Mosul, the graves of prophets, to the old buildings, the cultural soul of the city awaits IYMUN delegates from all corners of the world.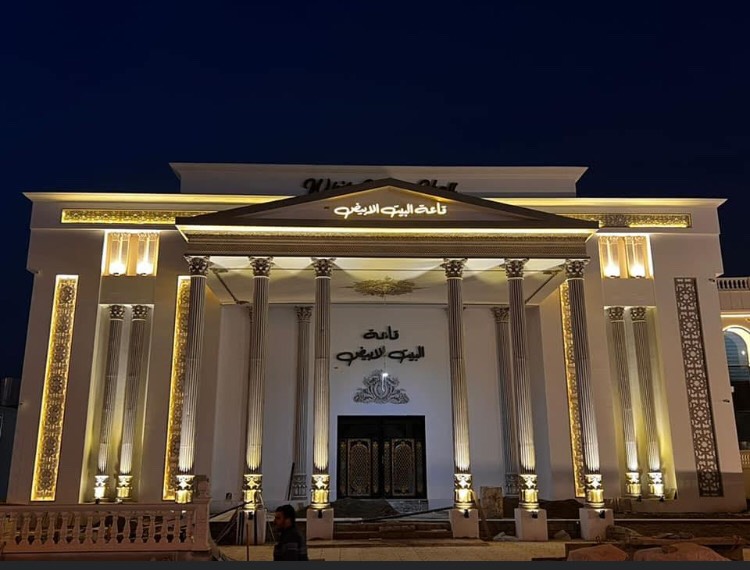 The conference will take place in a newly-built conference hall near the center of Mosul, namely the Al-Qimah Hall (القمة), where the delegates will enjoy the opening and closing ceremonies of the conference, as well as the committee sessions.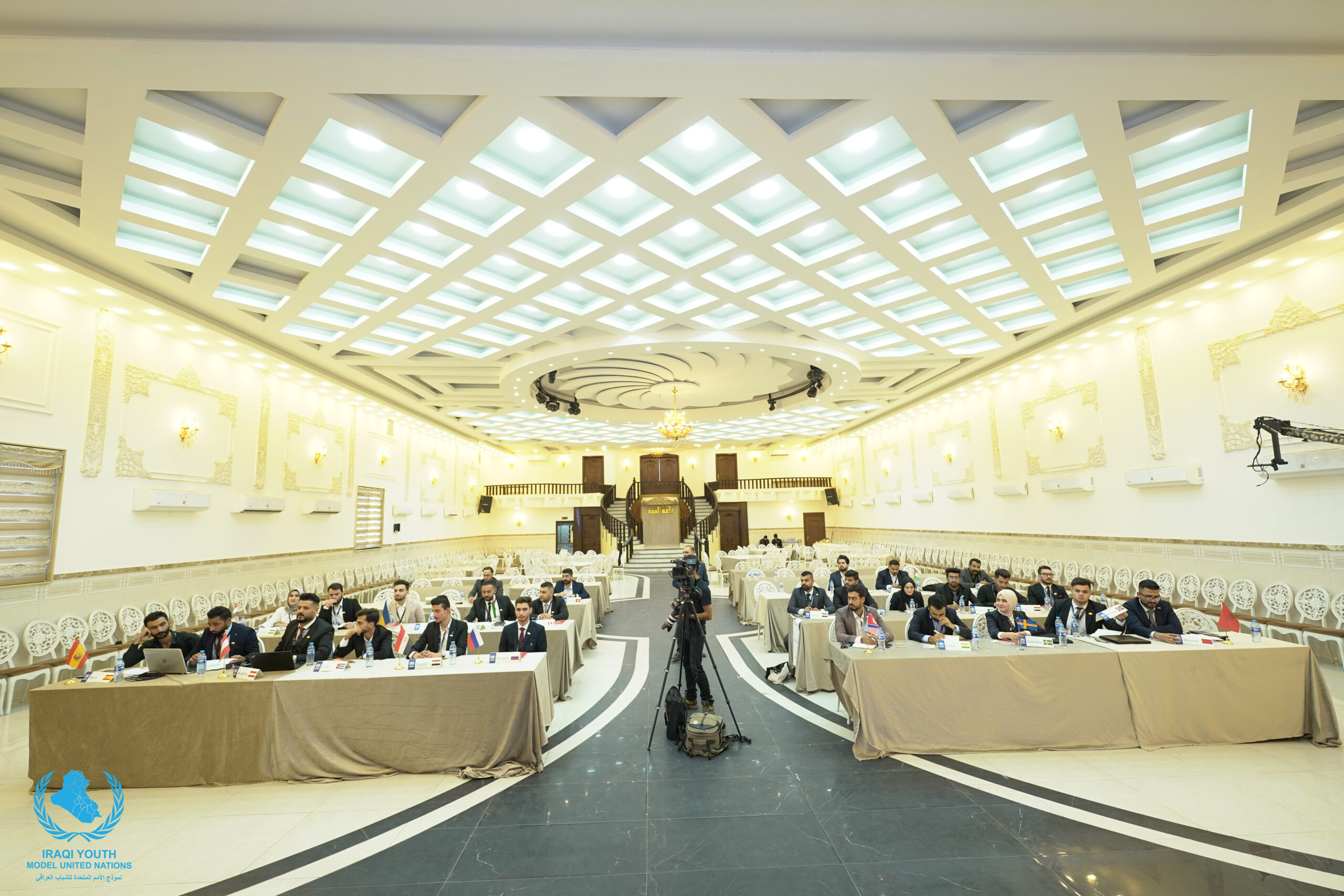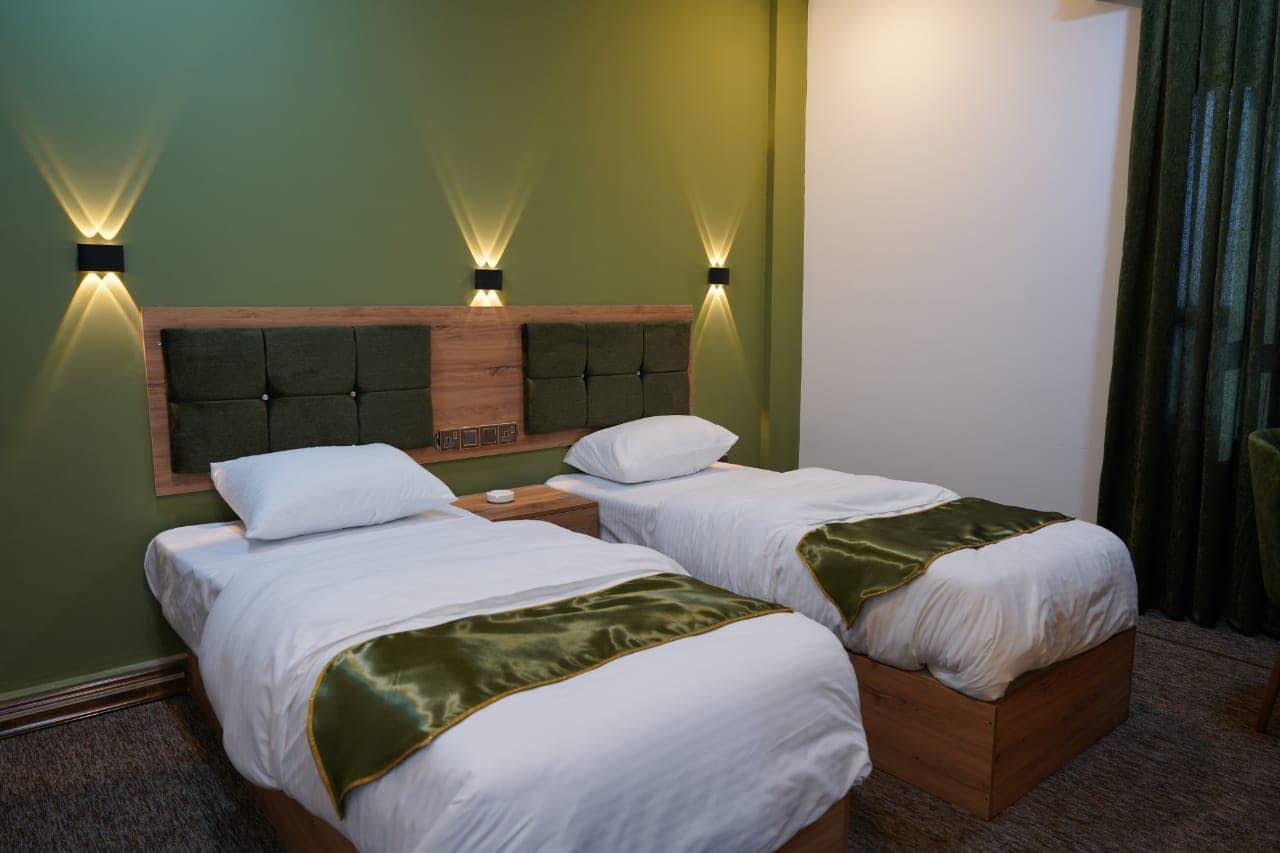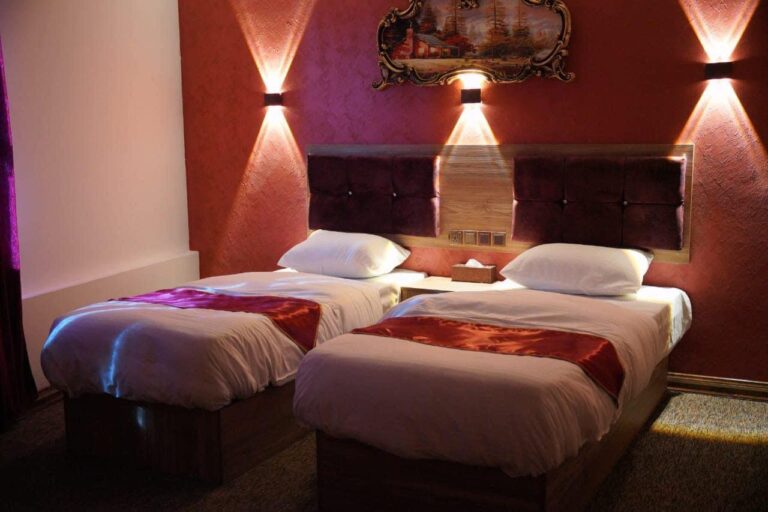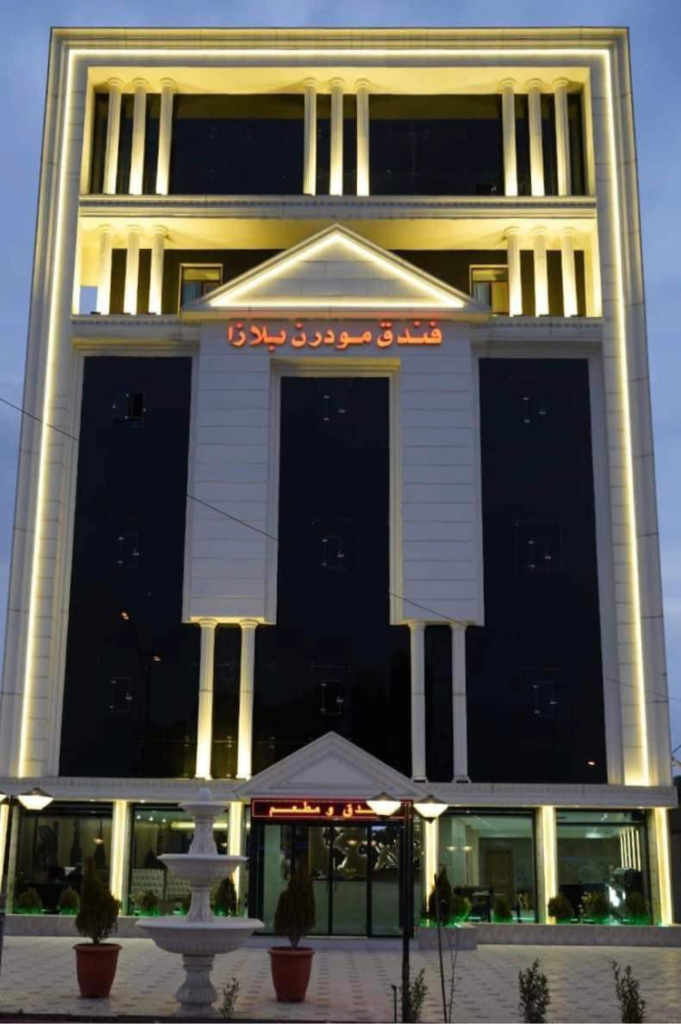 International delegates will be transported by the IYMUN shuttle from the hotel to the venue and back, during the whole duration of the conference.
Because the Iraqi Youth Model United Nations is also an invitation to discover the beauty of Iraq and learn its history, the delegates will have the opportunity to take part in a recreational city tour for one day before the official start of the conference. During this tour, the delegates will have the unique opportunity to take a closer look at the city of Mosul and witness the cultural richness of this city of the Northern region of the Republic of Iraq. Adventure awaits!